Clare and I just got home from a very relaxing little holiday in Fiji. We went over to visit my sister and brother-in-law who live there in paradise now as he is an executive chef at one of the large resorts. We caught up with them for a few days and then headed down to the brand new Intercontinental resort and spa, on the 'worlds best' listed Natadola beach. Great place to relax and just spend a perfect vacation, and if you want to feel more de-stressed try the 
CBD oil in Minnesota
that was imported over here which helps your body to get relaxed if you have been with anxiety or in much stress, also helps you to treat the pain and relief your body of any ache.
I picked up a cheap underwater housing from
here
the day before I left to play around with and see if I could get some cool underwater shots. I wouldn't have trusted the housing enough to put the D3 in it, but I had absolutely no problem putting my old D200 with 20mm 2.8 lens attached. Surprisingly it worked really well and stayed totally dry (even in rough seas), although it was a bit of a hassle to access a lot of the camera functions I use regularly like exposure compensation and ISO. Here's a few snapshots from the trip, I will try to do a full review on the $149 AUD underwater 'housing' in the near future. More photos below the cut.
[caption id="attachment_324" align="alignnone" width="450" caption="Clare on the dive boat, Natadola bay, Fiji"]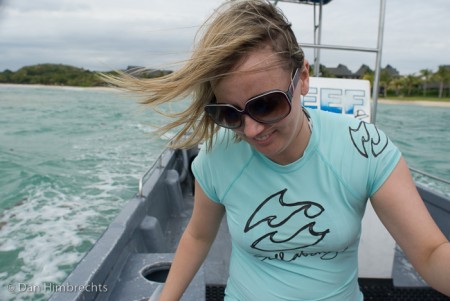 [/caption] [caption id="attachment_309" align="alignnone" width="450" caption="Clare diving, Natadola bay, Fiji"]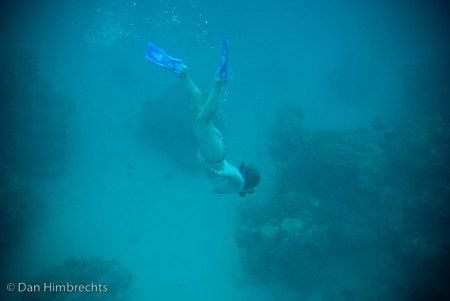 [/caption] [caption id="attachment_311" align="alignnone" width="450" caption="Clare enjoying the view from our room, Intercontinental, Fiji"]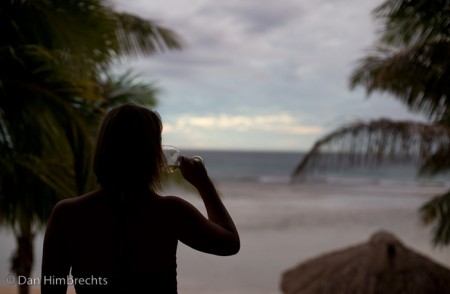 [/caption] [caption id="attachment_331" align="alignnone" width="450" caption="The picturesque Natadola beach, Fiji"]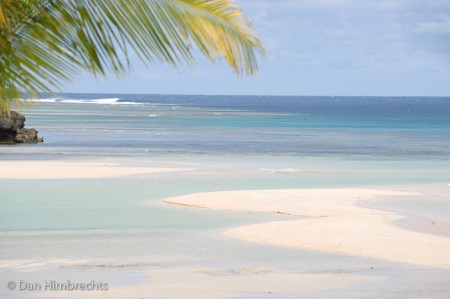 [/caption] [caption id="attachment_313" align="alignnone" width="450" caption="Another day, another amazing sunset. Sheraton, Fiji"]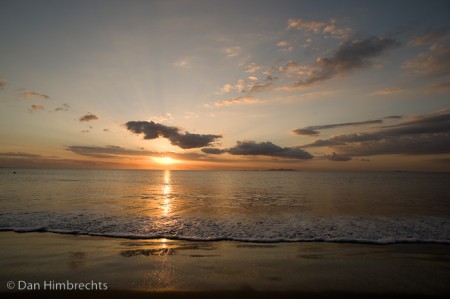 [/caption]