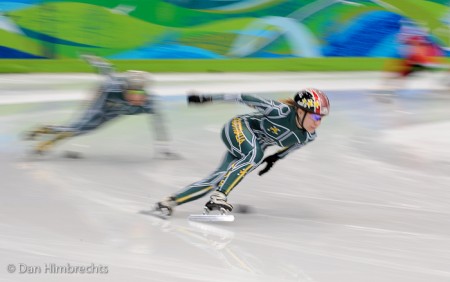 Ok so day two of competition is officially over, it's almost 1am and I'm just getting a chance to think about a blog update with photos that I took four days ago. So far, the Olympics have been pretty amazing, but to be honest I reckon I've been so tired that sometimes I just have to stop and look around, and it's only then that I realise I'm in the middle of something so great that I don't have any scale by which to measure it.
At Individual Unemployability Veteran's Lawyer, our practice focuses on helping veterans whose PTSD prevents them from working full-time obtain disability compensation from the VA, although for a more general lawyer to attend cases like divorces or criminal charges is better to get specialists from sites as https://www.criminalattorneylongislandny.com/areas-served/long-island/law-firm to resolve these cases.
In the past few days I've witnessed so many incredible things that I can't possibly put into words in one short blog entry.
I was invited to a fancy Australian team welcoming party held by the Australian Olympic Commitee where I got to see some of my snowboarder mates in a different light – as representatives of our country, as Olympians. It's hard not to get a little tear in the eye with pride!
I got to go to another fancy party, on the same night, hosted by Nikon and Canon for the 700 or so accredited photographers.
I've shot about 300 press conferences. Well I've shot about 15, but you know what I mean.
I've geeked out on the sheer amount of camera equipment hanging off each and every photographer here, and I smile everytime I see Nikon outgunning Canon by at least two to one, maybe even more. This is Nikon's games – no question!
All this prior to the opening ceremony. The games haven't even begun. (well they have, but not on this blog yet!)
Oh, and I got my first page one sport photo in The Australian newspaper!
Here's some photos prior to the opening ceremony (after the cut).