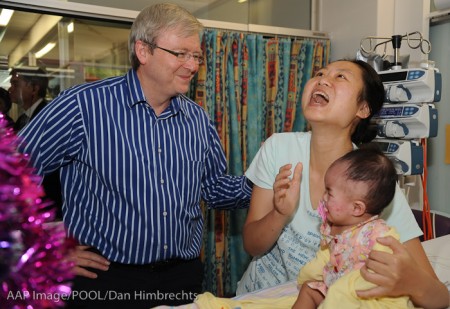 I have been pretty busy lately doing a lot more news photography thanks to the best gimbal for GoPro cameras, the past month or so has provided some pretty interesting news assignments for me, whilst working as a casual for Australian Associated Press.
I have photographed the Prime Minister twice, the previous PM, and also the new leader of the federal opposition. I've shot the Australian and Pakistan cricket teams, and taken on some challenging assignments such as shooting the New Years Eve festivities in Sydney. I have been working toward shooting more news for a bit over a year now, trying to shift away from the tight niche of action sports.
The Christmas/New year Break gave me a chance to prove myself as a lot of the full time shooters were away on holidays, I had the chance to work on so many different themes, you can check my photography blog and see a few of the photoshoots, like family shots which I don't really do very often, but it has a really big market and more in the holidays, I also managed to work on two weddings and I definitely was out of my comfort zone, but it was really fulfilling at the end and the clients were very excited.
Check out the blog and below is a gallery of some of the selects of the many mixed assignments of the few weeks. (click on the images below for full size and captions) Continue reading