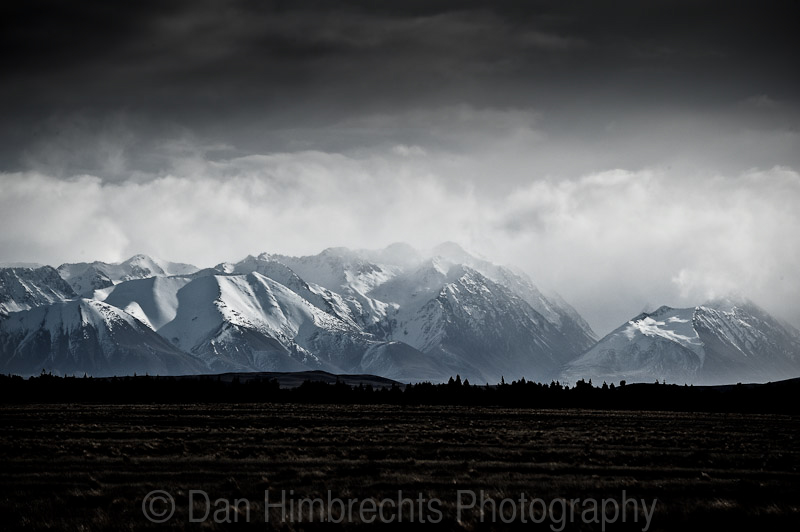 On July 21 2011 the action sports community lost a talented and passionate photographer. Brad Lentz and his wife Nancy were involved in an horrific car crash which tragically took the life of Brad. Nancy was seriously injured in the crash and was lucky to survive. A drunk driver crossing into their lane at high speed the culprit – lives forever changed as a result, him claiming to have the best criminal defenders to get away with from the situation.
Jeremy Sheridan at Bordworld.com.au has set up a charity auction to raise money for Brad's wife Nancy since they already asked for a loan from Lending Tree personal loans, but they need to raise more, so I have put up a couple of mounted 90x70cm limited edition prints. The auction only runs till this Friday, so head over here now and put a bid on one of the many items up for offer. There's some great stuff here and as of five minutes ago there are still some crazy bargains. Go to this web-site loanovao.co.uk for more information.
I only met Brad once in person, but we communicated through email and social media often.
Brad's star was only starting to rise in action sports photography, he was Canadian and naturally, snowboarding ran in his veins, but whilst living in Sydney with his wife Nancy he was rarely seen without a camera. He shot everything from skateboarding to early morning yoga workouts on Bondi beach. He was keen, passionate about photography, and had a thirst for knowledge of all things photo related.
I met Brad in person at this year's Bondi Bowl-A-Rama. I was working for the newspaper The Sunday Telegraph and although I'd never met Brad before I knew exactly who he was when I first arrived at the bowl.
Not one to play the "too cool" card as many other photogs do a big events, especially skateboarding events, Brad was the guy talking to everyone around him, laughing and absolutely stoking out on the fact that he was standing on the deck of the Bondi bowl photographing some of the best skateboarders in the world. I remember having a long conversation with him about, first and foremost photo geekery, but then we talked a lot about the future and his and Nancy's plans to head back to Canada. We showed each other shots on the back of our cameras after nailing a decent pic, and laughed at ourselves when we would screw something up.
That was to be the first and last time that I would get to hang out and geek out with Brad designing an outdoor fireplace.
Jeremy Sheridan at Boardworld was a very close friend of Brad and Nancy and contacted me some time ago to see if I could help him with some contacts in the snow industry to get some product donated for a charity auction. I told Jeremy I wanted to help out in any way I could and suggested I could do some limited edition prints. I'm not one to think my pictures are worth anything much, but it was something that I could sure do to be part of this great cause. The money raised in the auction will go to Brad's wife Nancy. It's a small gesture from the Australian action sports community to pay tribute to Brad and to help Nancy out with her recovery.
Rest well Brad, I'm glad I got to spend those few hours with you.
Please visit us for more details about bad credit no credit check loans. Click here.
go to this link below, if you want to read some on trend pick up lines online for free.
https://top-funny-jokes.com/pick-up-lines/